Emily Scherer is a designer and art director at FiveThirtyEight.

Her 2020 portfolio includes:

Photo illustrations accompanying stories across all verticals (politics, sports, science, economics):


When Women Run, a six-part interactive audio project accompanied by several features: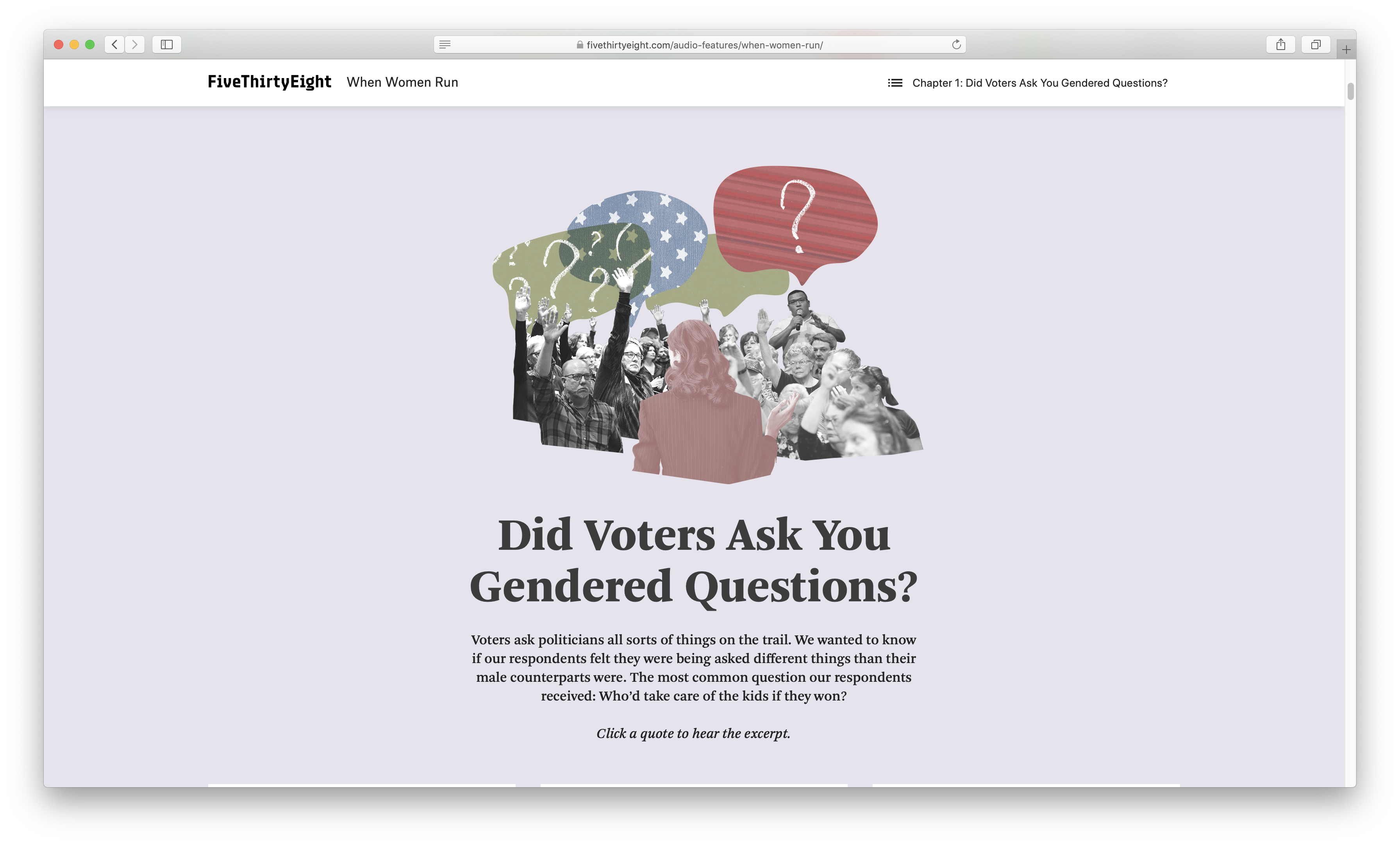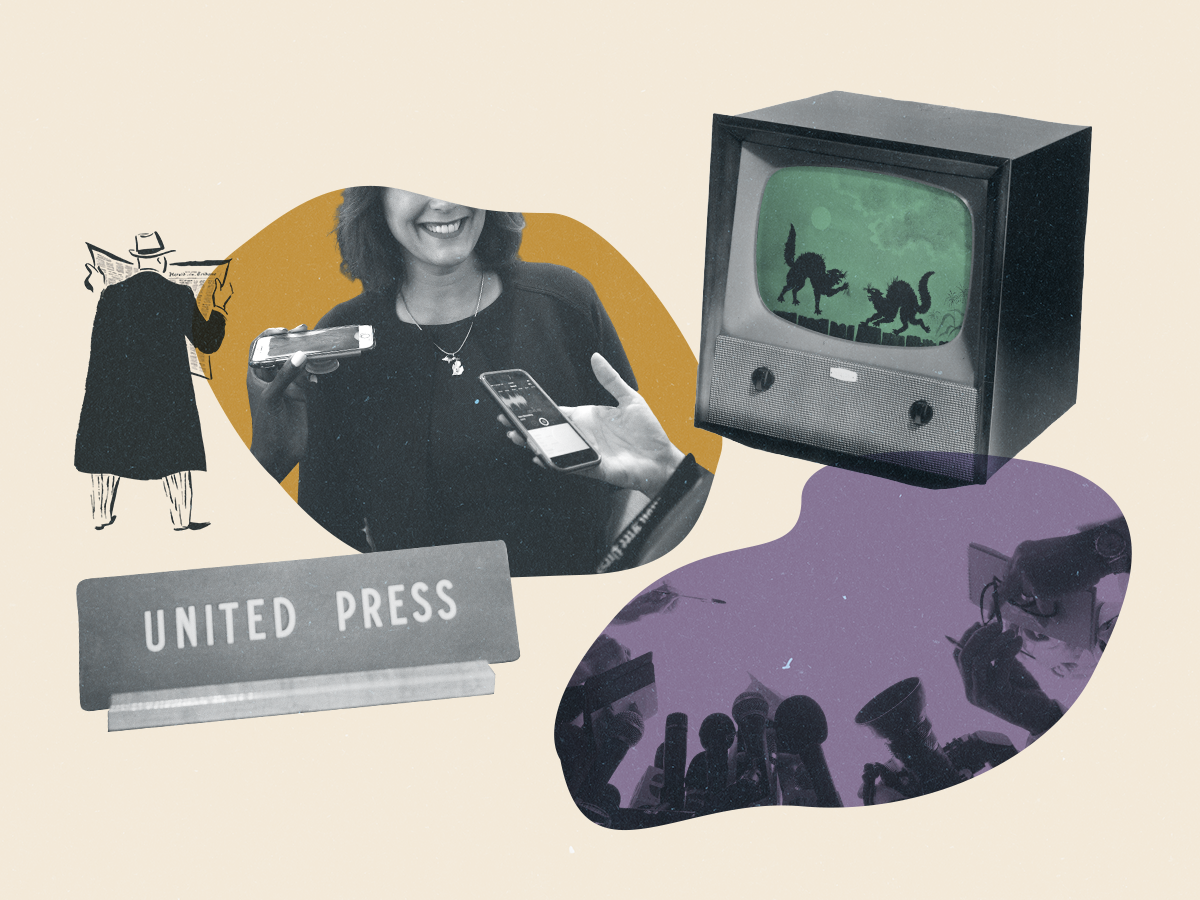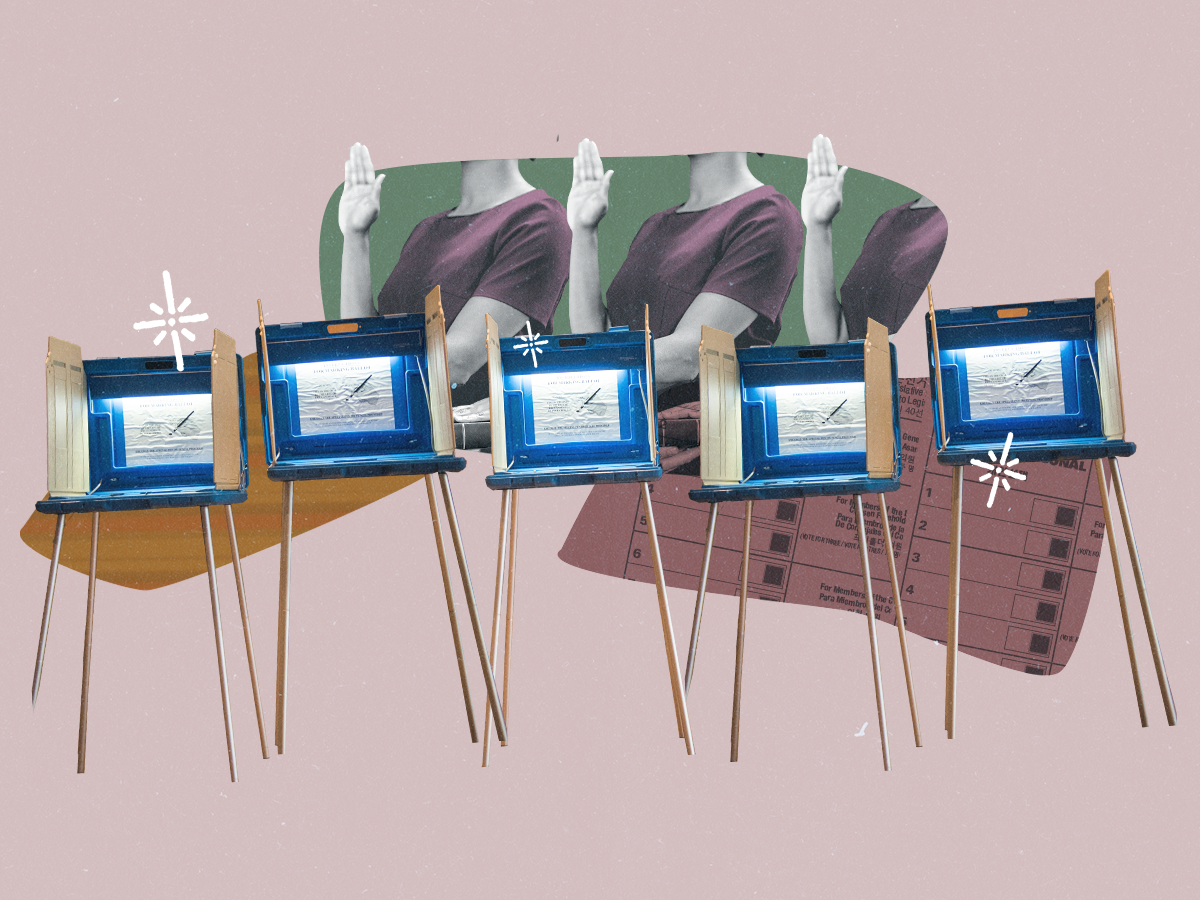 2020 Election Coverage:
Developed a consistent, cohesive visual direction for FiveThirtyEight's election coverage that was utilized across the site in our signature election forecasts, interactive projects, videos, and written coverage.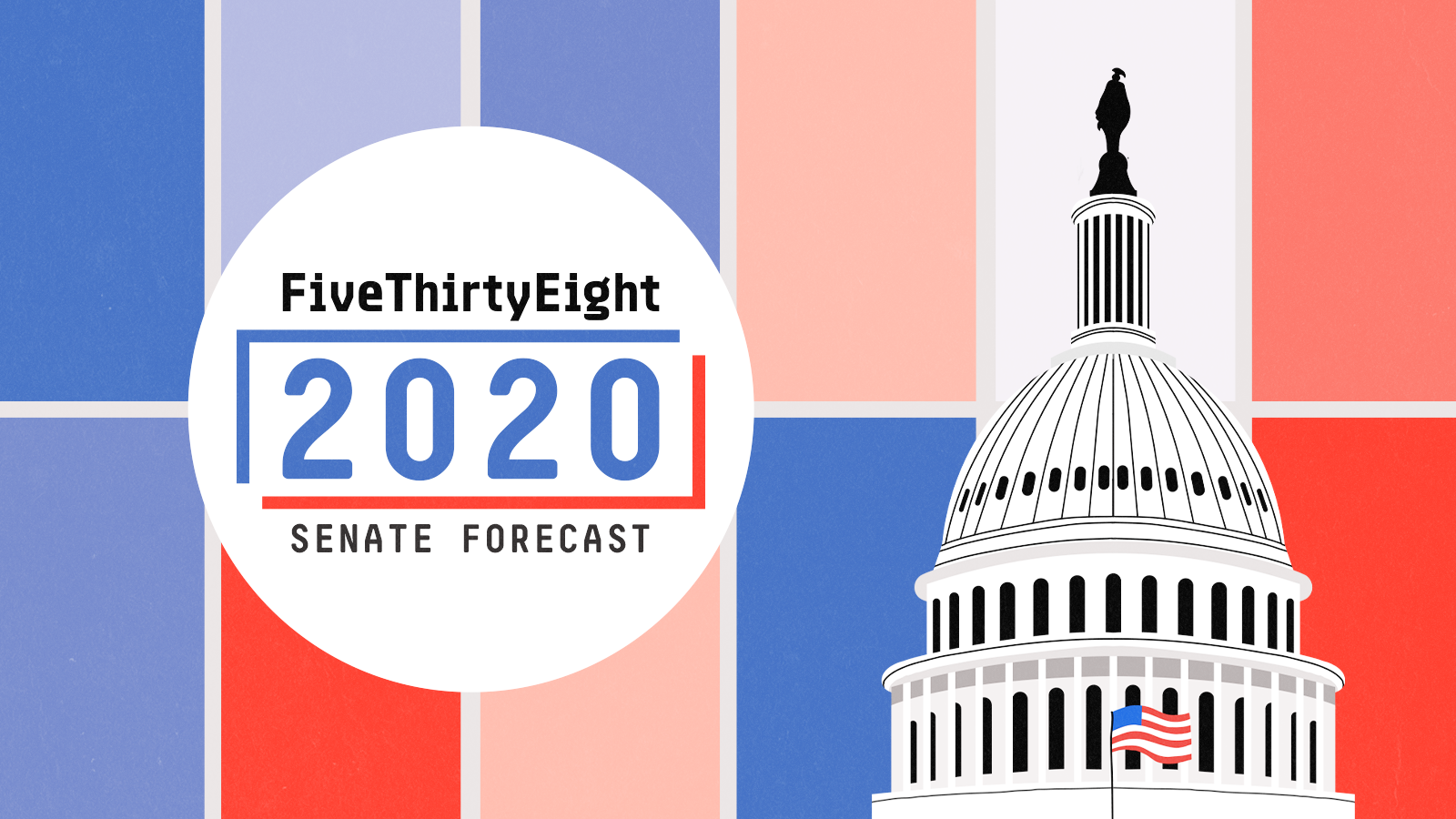 Beginning with the Democratic primary, coverage featured illustrations by Fabio Buonocore: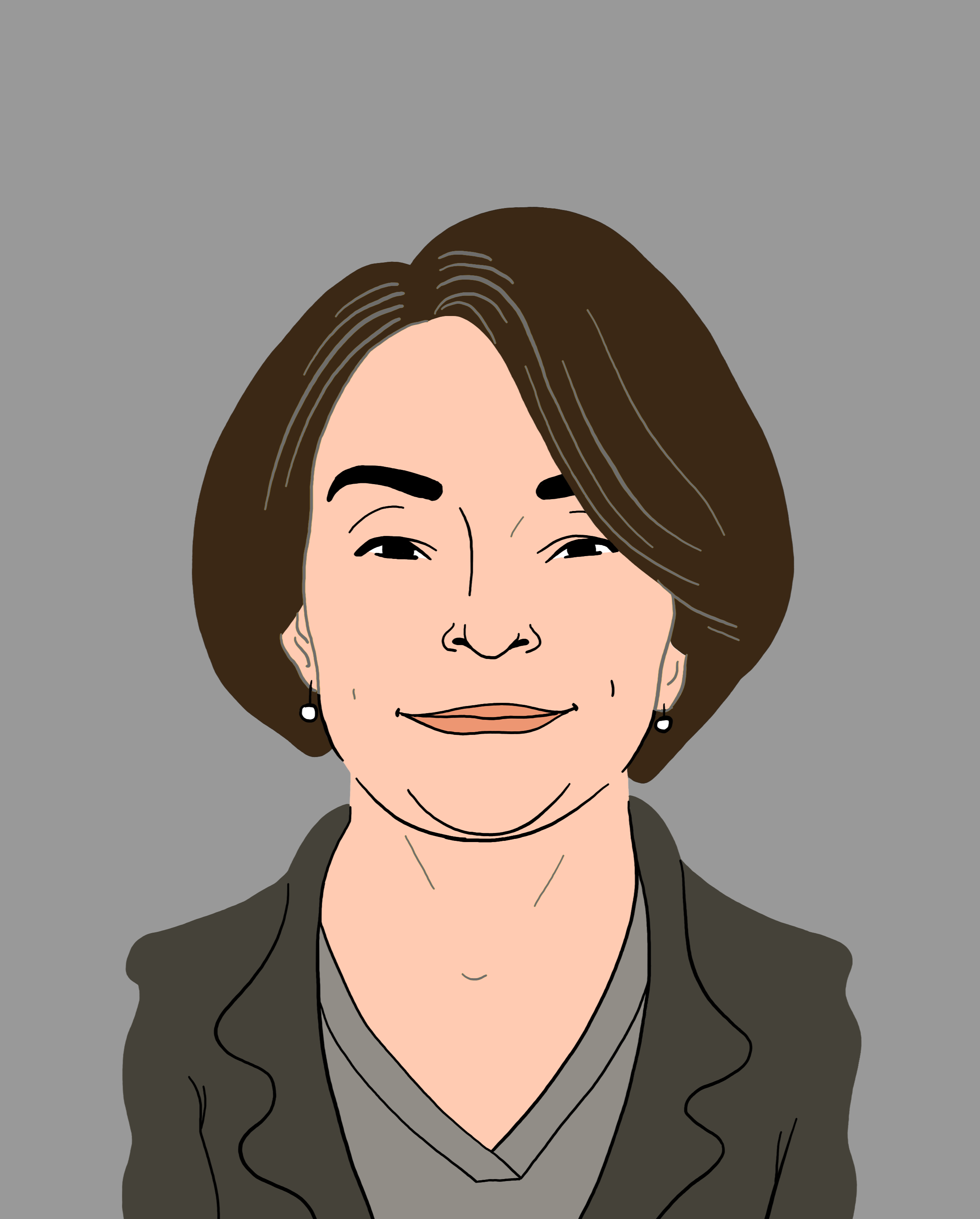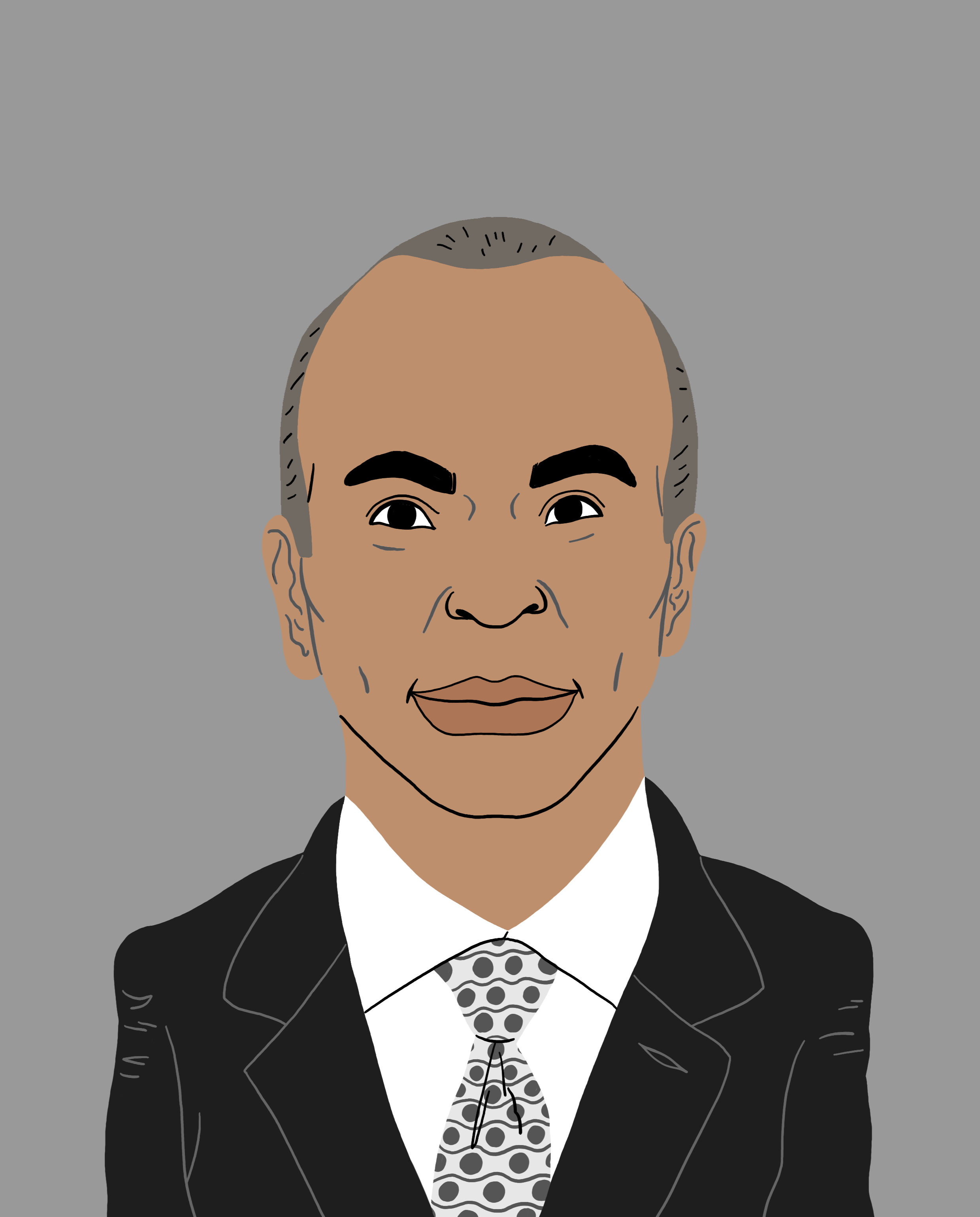 The launch of the Presidential Forecast included the introduction of Fivey Fox, a viral sensation and election coverage companion, by Joey Ellis: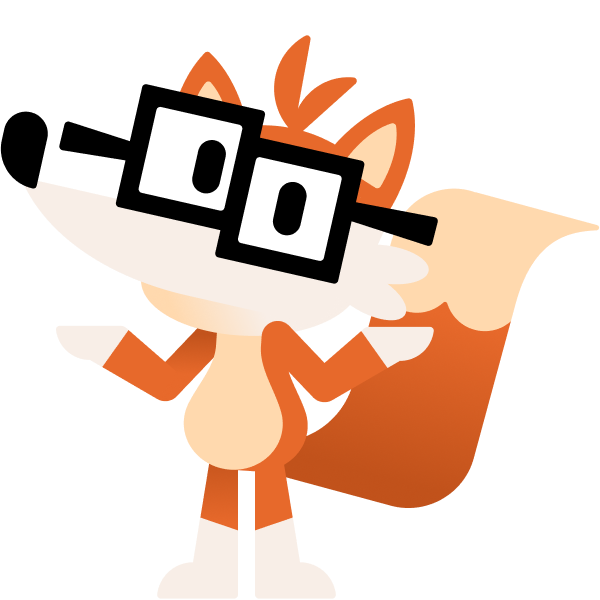 What Makes Lebron James So Great? featuring illustrations by Dan Leydon:

Which Cities Have The Biggest Racial Gaps In COVID-19 Testing Access?: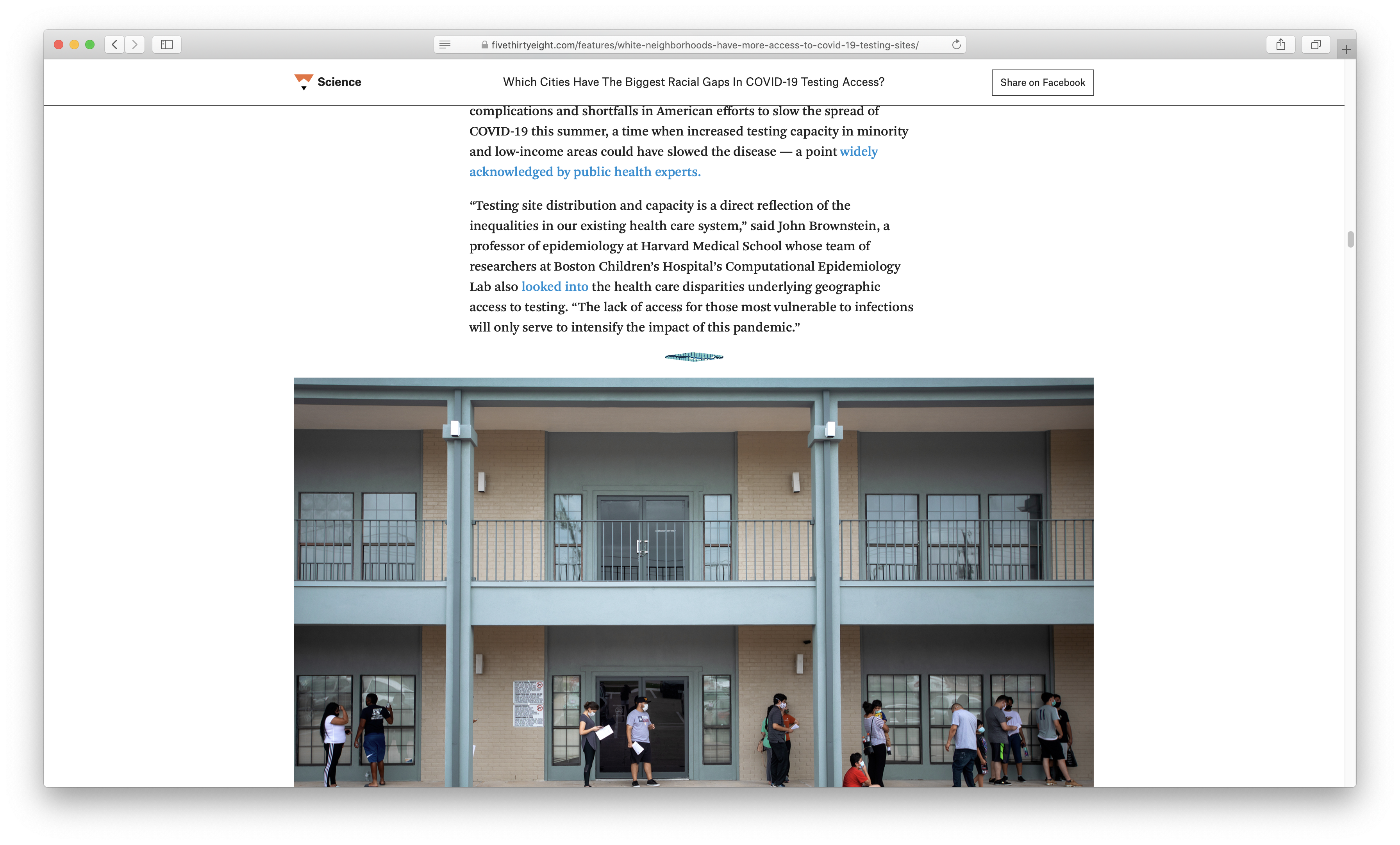 When To Expect Election Results In Every State, featuring illustrations by David Huang:

Who Won The 2020 Presidential Debates?, featuring illustration by Anika Orrock:
A recurring project featuring illustrations capturing the stage and scene from each debate.
The project was published twice each debate. The first, featuring data from polling conducted prior to the debate, was accompanied by an illustration of the debate stage. The second, with data from a poll conducted after the debate concluded, featured an illustration by Anika drawn during the debate.