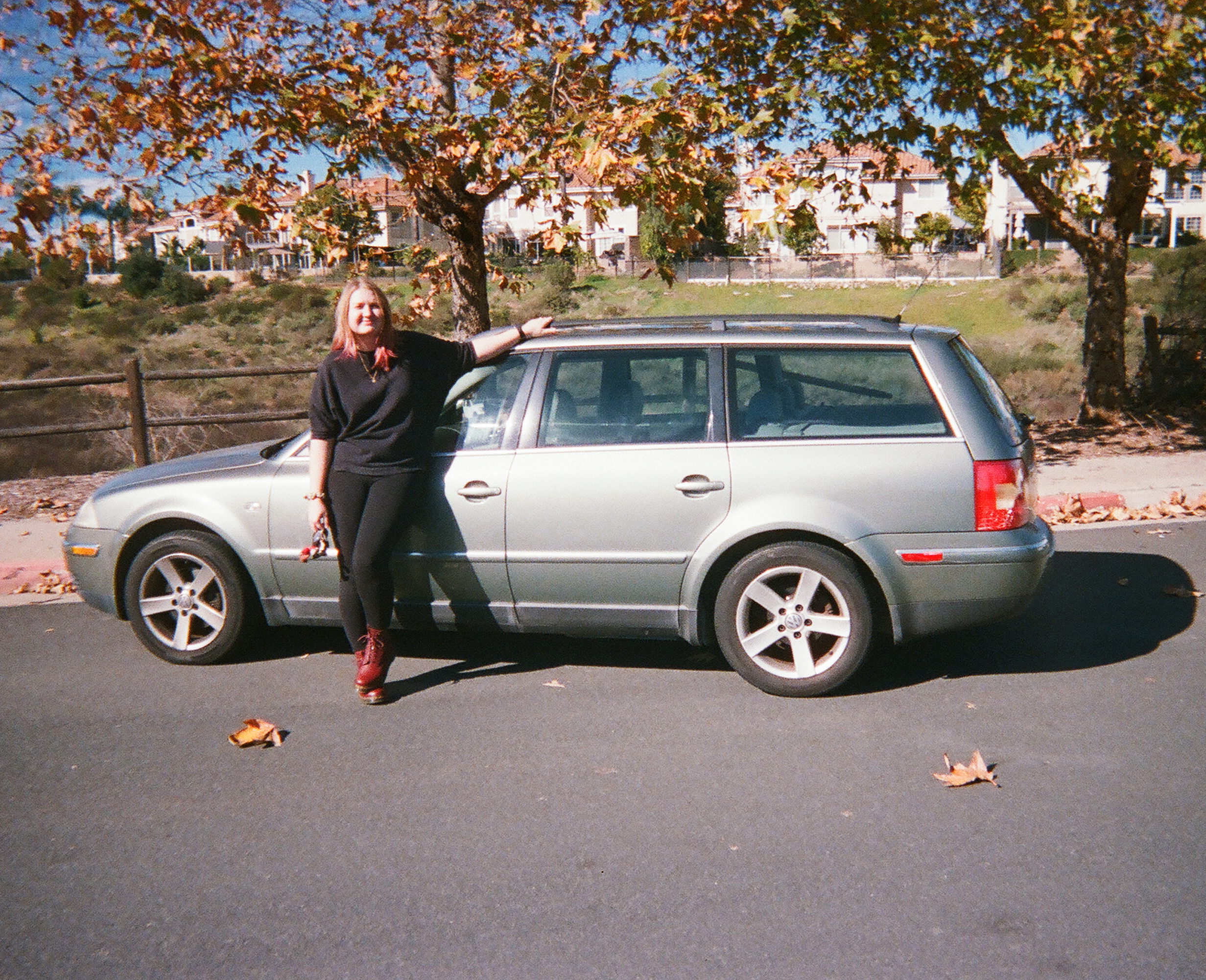 emily scherer is a graphic designer and art director based in nyc and originally from san diego. she studied graphic design and media studies at the rhode island school of design.

until recently (spring 2023), she was the senior designer at fivethirtyeight, where she created (non-data) visuals across the site, managed a small (but mighty) team, collaborated with a diverse assortment of talented freelance artists, and worked with joey ellis to create fivey fox— an internet sensation who explained the importance of uncertainty in election forecasting models.

often she is watching competitive reality television shows, listening to various bachelor podcasts, and intensely following women's sports.

check her out on twitter for survivor tweets, instagram for photos of vans, and on are.na for some sports aesthetics.