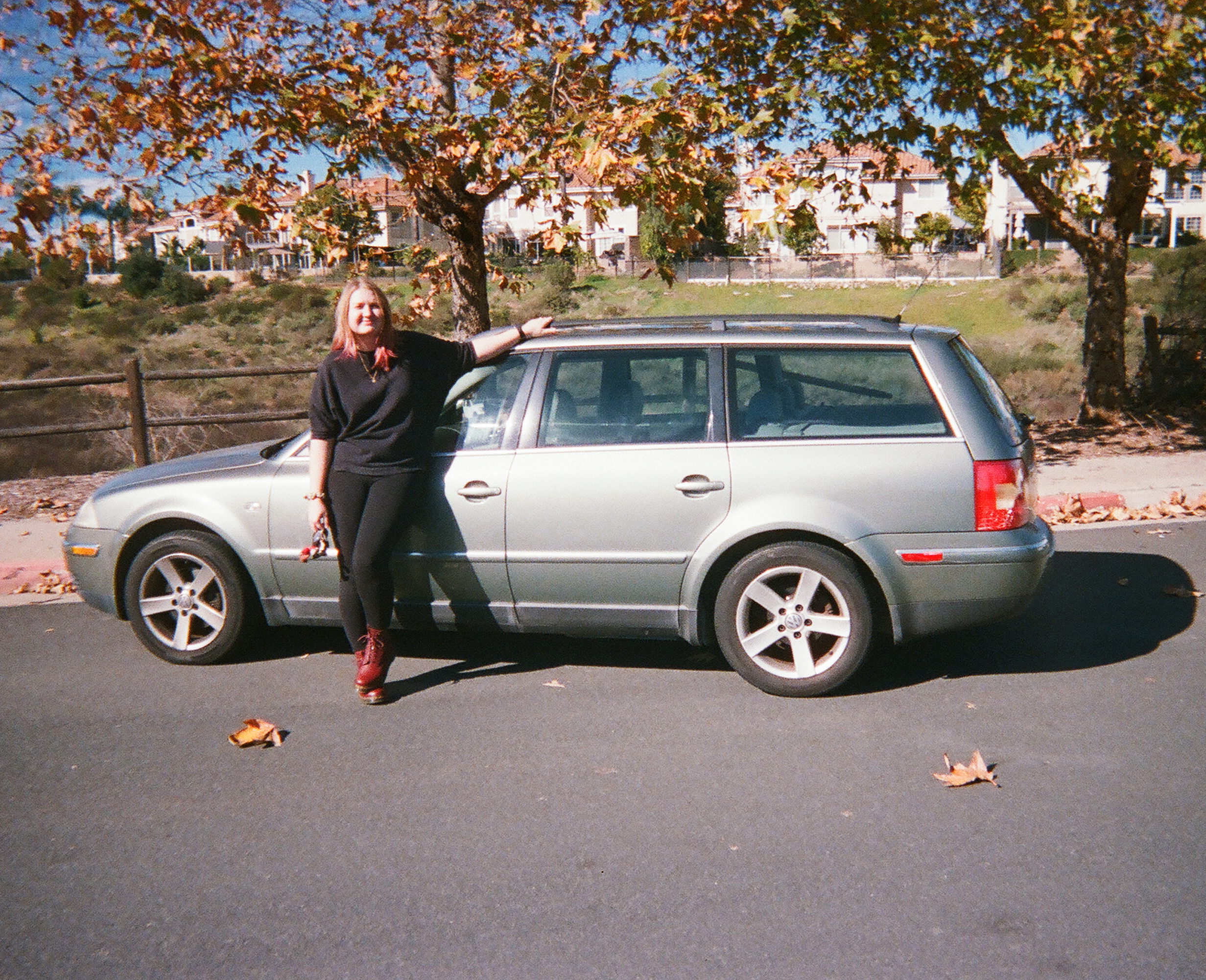 emily scherer is a graphic designer and art director based in nyc and originally from san diego. she studied graphic design and media studies at the rhode island school of design.

currently she designs, art directs, and (on extremely rare occasion) writes at fivethirtyeight. during the transition to virtual work, she has been zooming into meetings from various chain restaurants and themed dining experiences. she's still sad about souplantation closing.

often she is watching competitive reality television shows, listening to various bachelor podcasts, and intensely following women's sports.

check her out on twitter for survivor tweets, instagram for photos of vans, and on are.na for some sports aesthetics.