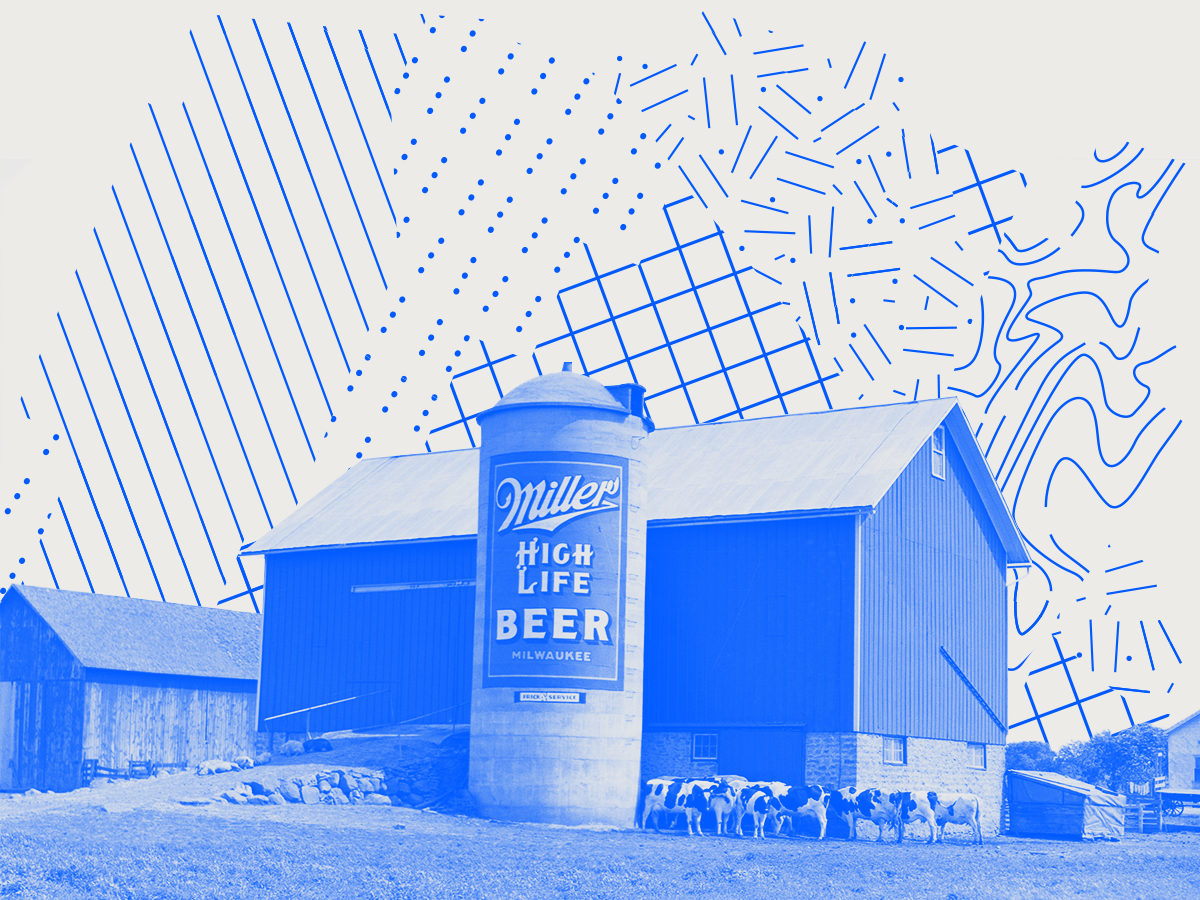 Illustrations and art for articles, features, and video pieces on ESPN's
FiveThirtyEight
.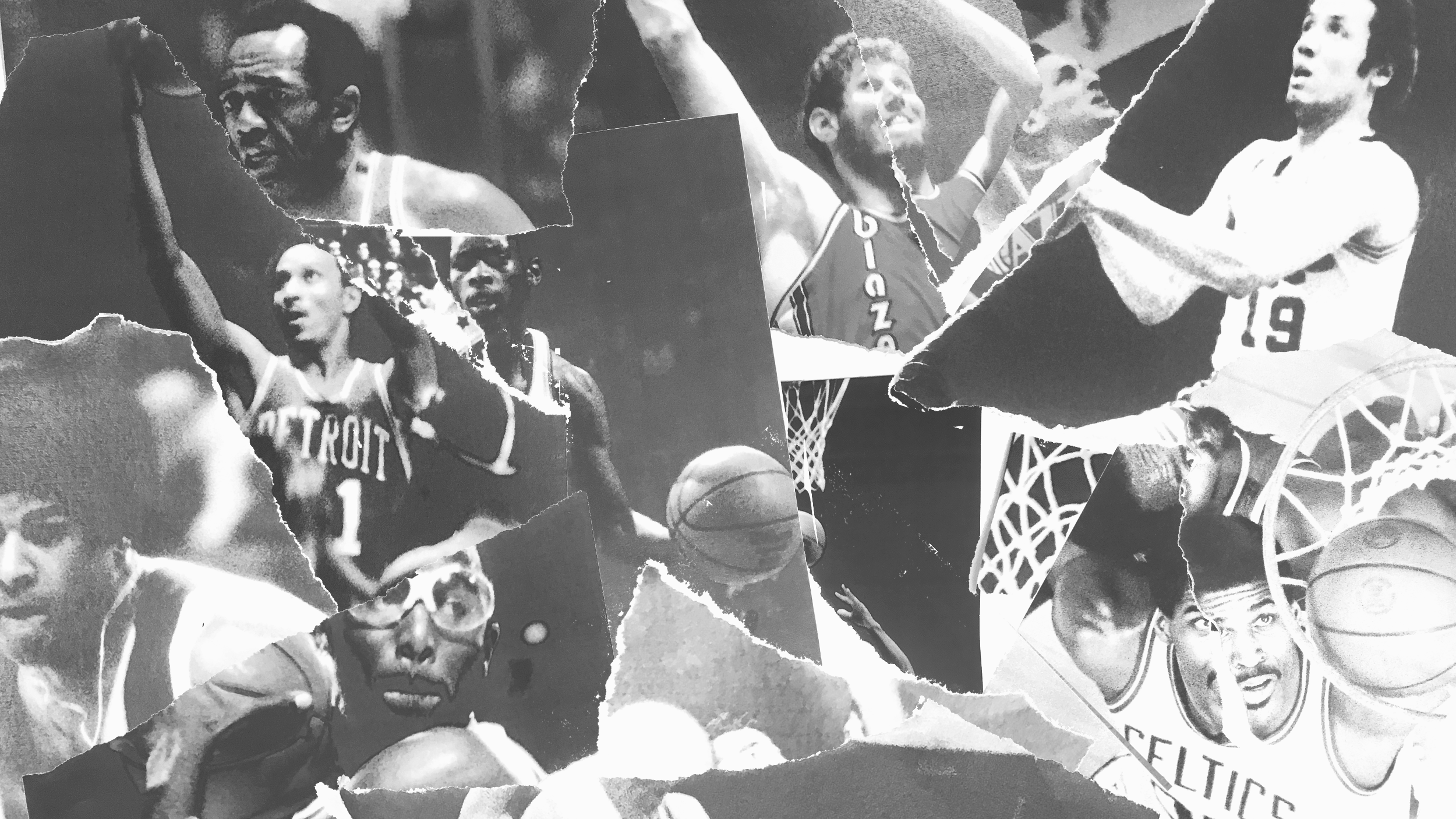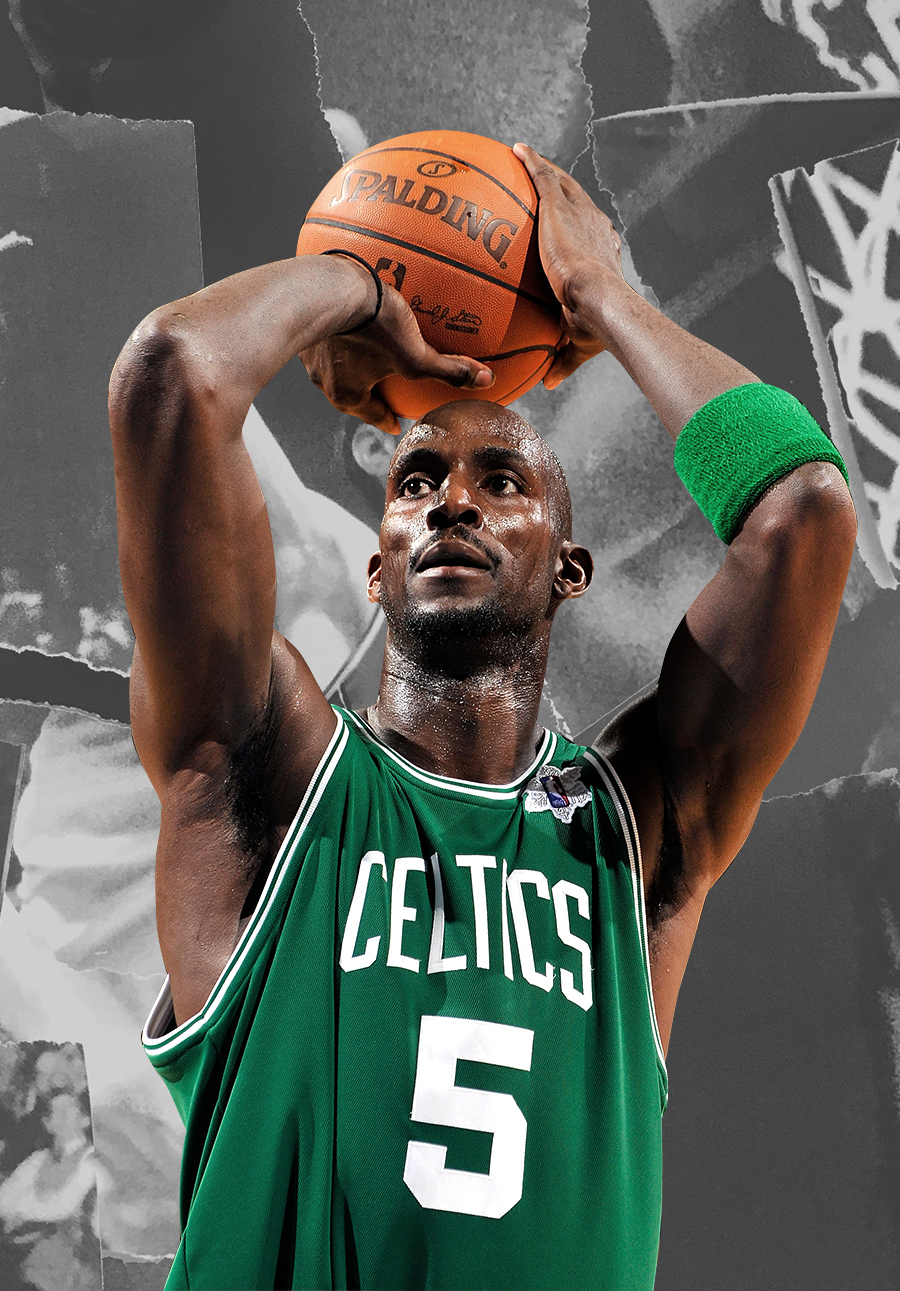 Is Adam Mcquaid Healthy?
2017
A single service website focused on Boston Bruins defenseman Adam McQuaid's perennial Injured Reserve status.
Hosted on
isadammcquaidhealthy.com
Here to Make Friends
2017
Video trailer for senior degree project. An exploration of reality television, sports, and the threads that connect the two and the communities that consume them. A tribute to the joy of popular culture and a few of my favorite things.